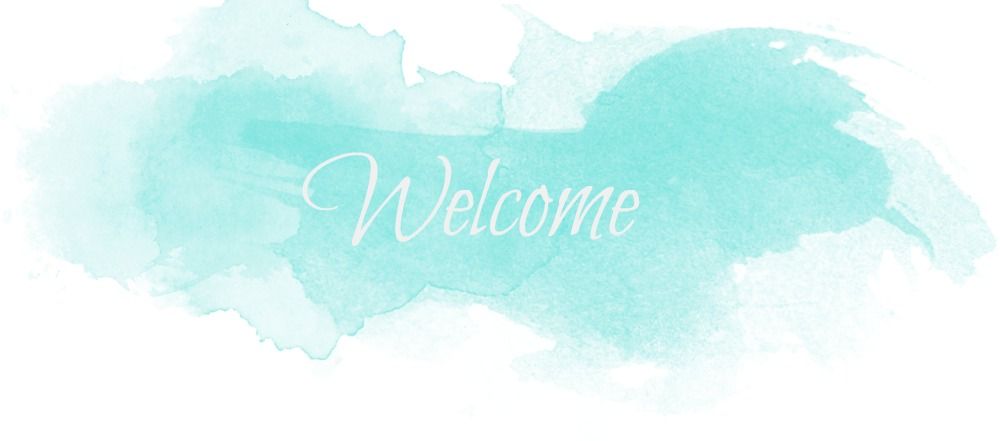 I am so excited!! I have been wanting to change my blog design for some time now, but I don't have the expertise to do anything major when it comes to a totally new look. So I asked one of my friends,
Candace
, who she would recommend.
Dinosaur Stew
redid her blog recently, and she loved the experience. They offer pre-made templates and even installation (which I desperately needed someone to do for me!). Ashley, over at Dinosaur Stew, was great to work with and did an amazing job! I hope that you enjoy the new look...a little less cluttered is what I was going for. To visit her Etsy store,
click here
.
So welcome to the new look of my home on the web!