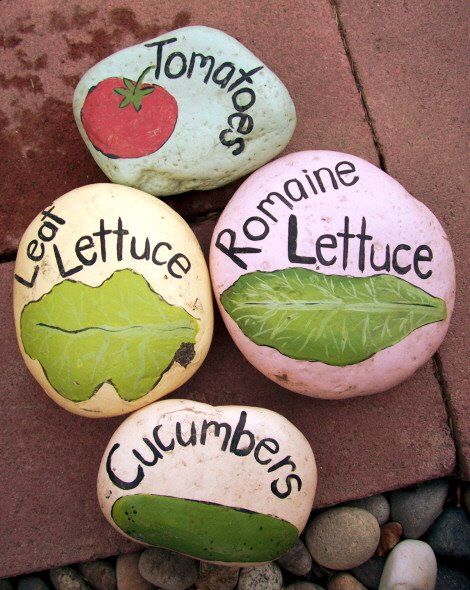 Spring will not come easy here this year. As I am sitting writing this post it is snowing. Yes, in April. This, of course is not unheard of in Alaska. I made the false assumption that because it had started to melt that we were well on our way to spring. But it has been snowing for days. So my only solace is in dreaming of my garden and what I am planning to grow. I have taken up the search for more ideas and tips for this year. Here is some of what I have found and may try:
Here's a Companion Planting guide. I never dreamed that plants would be finicky about who they hang out with!
I just recently found
this garden planner
online. Such an awesome way to plan out your garden for the year!
This year I am planning of growing tomatoes, cucumbers, beans and zucchini in my greenhouse. In my other garden there will be potatoes, peas, lettuce, some herbs, beets and carrots.

So what are your garden plans?