Whitespace. What in the world is it? Bonnie Gray, who writes at
Faith Barista
, will be coming out with a book soon called
Finding Spiritual Whitespace: Awakening Your Soul to Rest
. Whitespace is those times when you rejuvenate with God. Time you spend with Him...keeping yourself centered.
This month I have been participating in Matthew in May that was started by a friend of mine,
Candace
.
It has been my "whitespace" for this month. Having some time to ponder just one chapter a day keeps me focused as life gets a little crazy. Each day we age been reading a chapter and the posting a picture and our thoughts on Instagram. Here are a few that I have done thus far...
Matthew Chapter 6...Every bird you see is a reminder of God's love for us.
Look at the birds of the air; they do not sow or reap or store away in barns, and yet your heavenly Father feeds them.
Are you not much more valuable than they? Matthew 6:26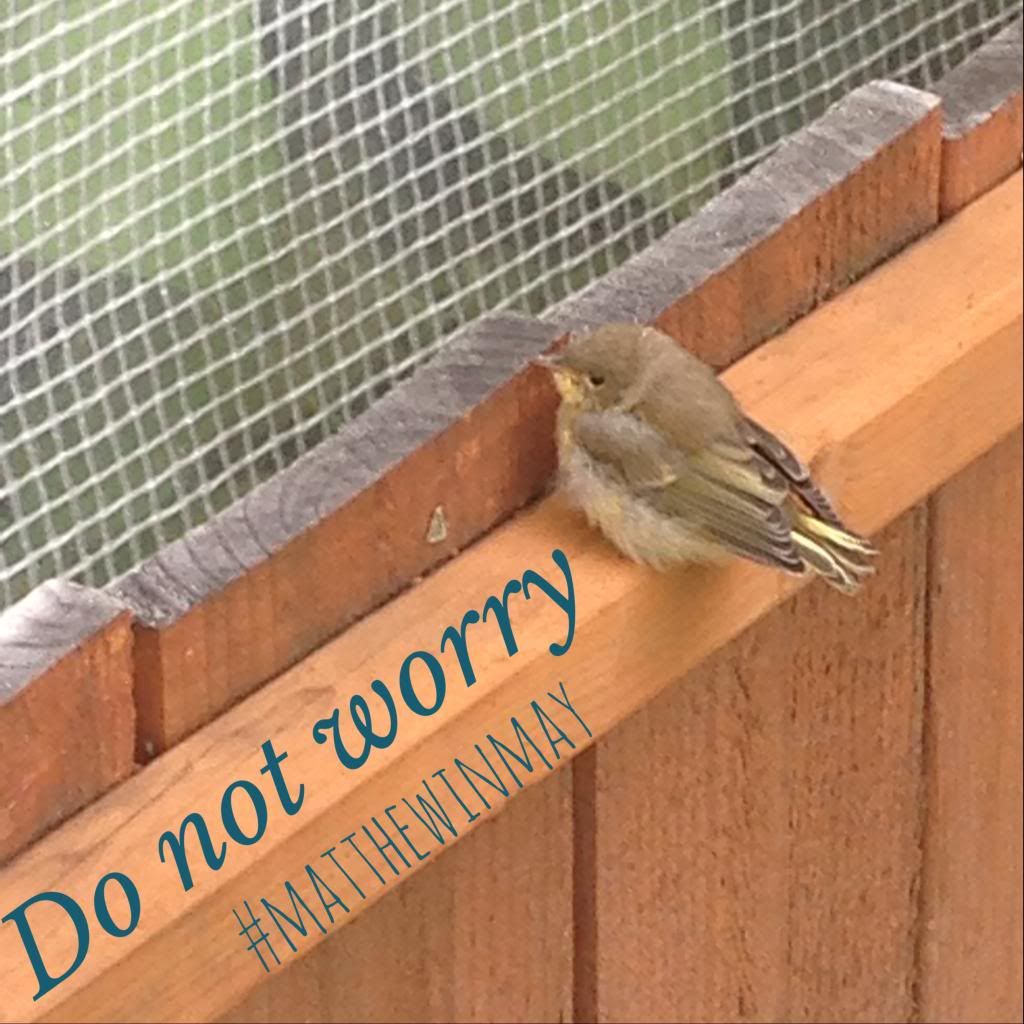 Chapter 14...Throughout this chapter you find Jesus trying to get some down time...some alone time. He seeks it after the death of John the Baptist and after the feeding of the multitude. A reminder to us that we need alone time to pray and be with God.
Chapter 11...John the Baptist in prison begins to doubt that Jesus is really the Messiah. Christ says that we are blessed if we don't stumble on account of Him. Can we still follow Christ even when He allows terrible things in our lives? For John it was imprisonment and death. What is it for you? Can you still continue with Christ even if the outcome on earth looks dim?
Linking up at...