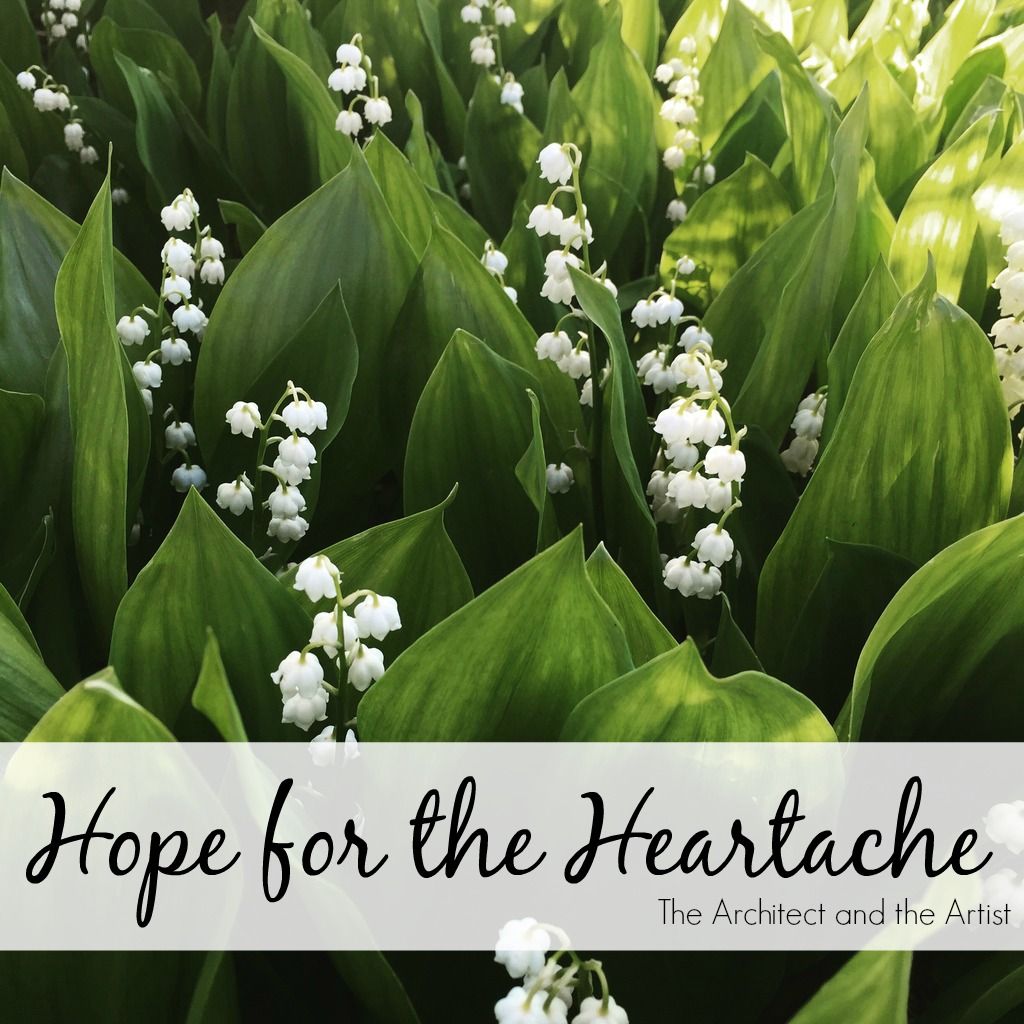 My little student blurts out at the end of the lesson..."I have a blue book where they beat Jesus." At first, I didn't know what he was talking about. His mom translated for me. "It's the little Bible he takes to church." It all made sense after her interpretation, but then it hit me. This 3-year-old with the energetic smile chose to tell me about Christ's suffering not His resurrection. No sweet retelling of animals on a boat, a baby in a manger, or Jesus feeding the thousands. No, it was about the beating.
Aren't we all like that? We can't move past the beating. The beating of our hurting hearts. It can take many forms. The death of a loved one. The death of a relationship. The unkind word or action. The look of disdain. The lack of money in the bank. It all beats us down, and we struggle to pick ourselves us again. We can't see the end of the story...the resurrection of our circumstances, because we hurt too much. Because our resurrection doesn't take three days, but maybe three decades. Because the beating blinds us to all He has for us.
"I am the Alpha and the Omega, the Beginning and the End." Revelation 21:6
There are days when I have to look past what has happened and realize that the God of Genesis...the God of Beginnings is also the God of Endings. As I read God's Word I am struck that the endings are always better than the beginnings. He is working out what He intended for our lives. We don't need to fret or give into the depression. We need to hold on to the hope of seeing the end. The story of Christ isn't just about the beating He took. It is about the resurrection that brings hope.
Have you taken a beating? Does your heart ache? Wait on Him. He isn't finished with your story until He writes "The End".
Being confident of this, that he who began a good work in your will carry it on to completion until the day of Christ Jesus. Philippians 1:6