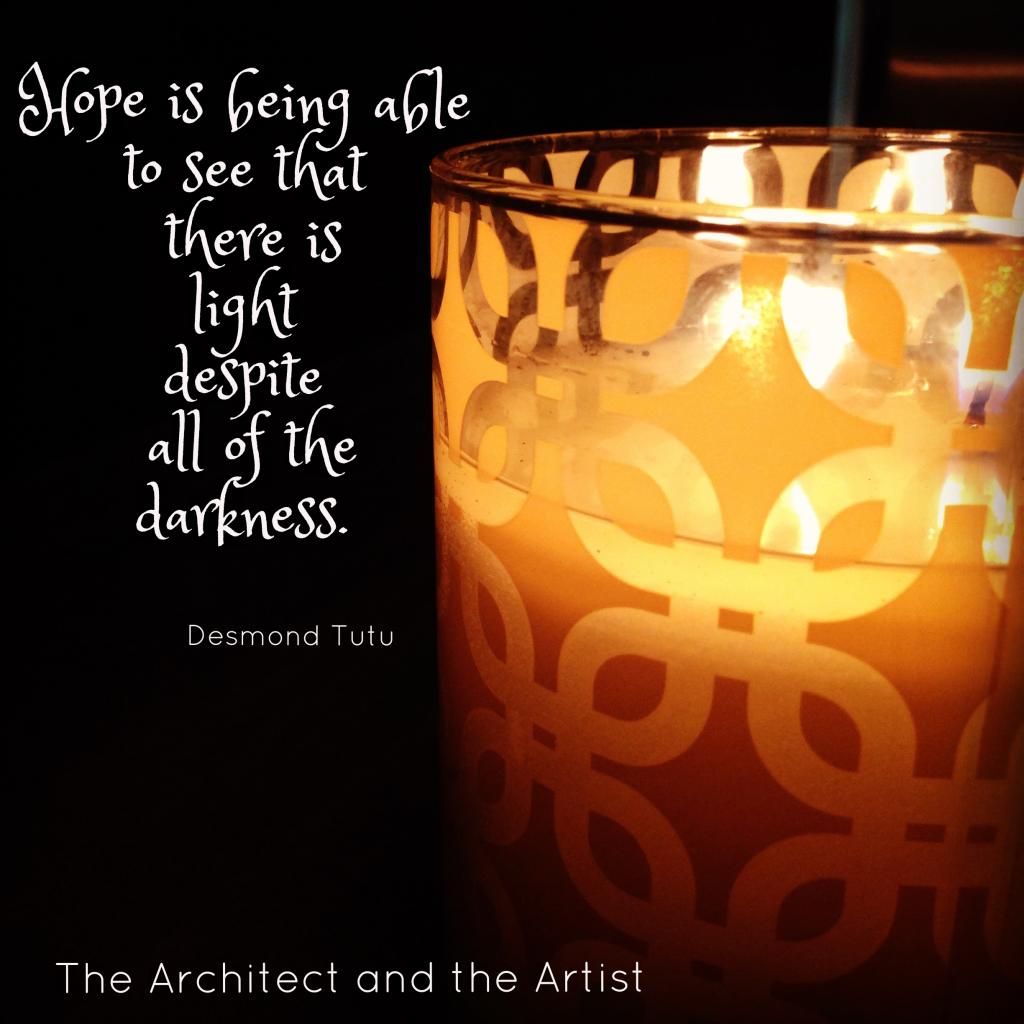 I sit wondering if things will ever change. The heart broken. The depressed woman. The anxious soul. Will there be a day when I won't have to fight it? Sometimes I feel like I am stuck in the muck and the mire. Things will never change.
Or will they? Can I hope?
Those heartaches handed to you. Health problems. Loss of loved ones. Relational conflict. Brokenness. Depression. You think, "I will never get over this. I will never rise above it." Status quo from here to eternity. A life always stuck.
Or is it? Can you hope for something better? For a change?
Hope is a Person who never changes. I can have hope. You can hope things will change because He never does.
Every good and perfect gift is from above, coming down from the Father of heavenly lights, who does not change like shifting shadows.
James 1:17
We can live in the shadows of this life because our God doesn't change, and everything else will. The shadows shift. I will not always be stuck in angst. There will be relief from my depression and anxiety. Someday I will move on. Whatever you may be going through will some day change. Maybe the circumstance won't right itself, but you can heal, and the God that doesn't change can change your heart. Becoming stronger, you move forward. That is why we can hang onto hope because there is One that shines in the darkness. Hope is being able to see the Light...the Father of heavenly lights in the shifting shadows.