I don't normally have a ton of time to read other blog posts around the web, but now and again I come across some really good ones. It has been a rough year for me. Is it only April? One heartache after another. Three major ones to be exact. I have been on a very long slow road to recovery from all the drama that came my way earlier in the year. These posts have helped me gain some perspective or given me comfort.
Don't Kick the Anthill
The Gift of Community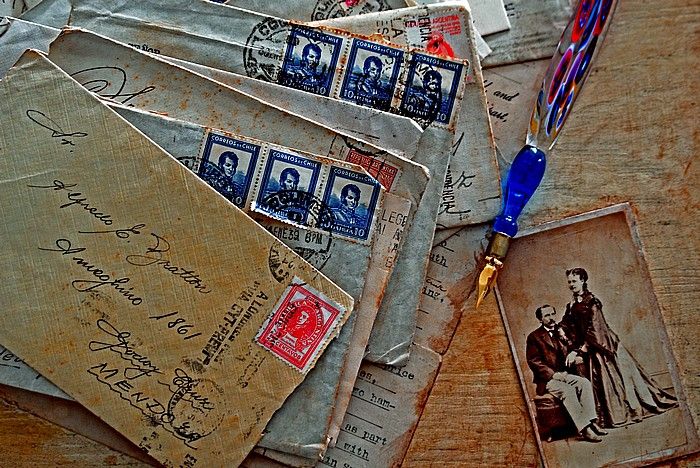 Letters to the Wounded
Got Enemies?
Criticism Hurts
The Only Thing that Counts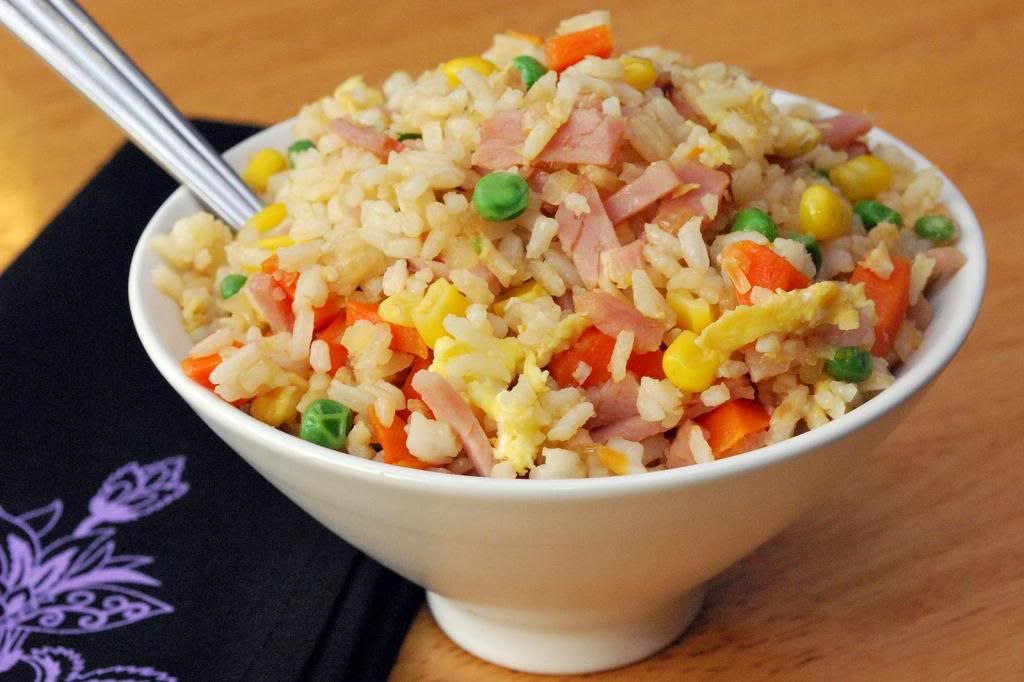 What Fried Rice Taught Me About Brokenness