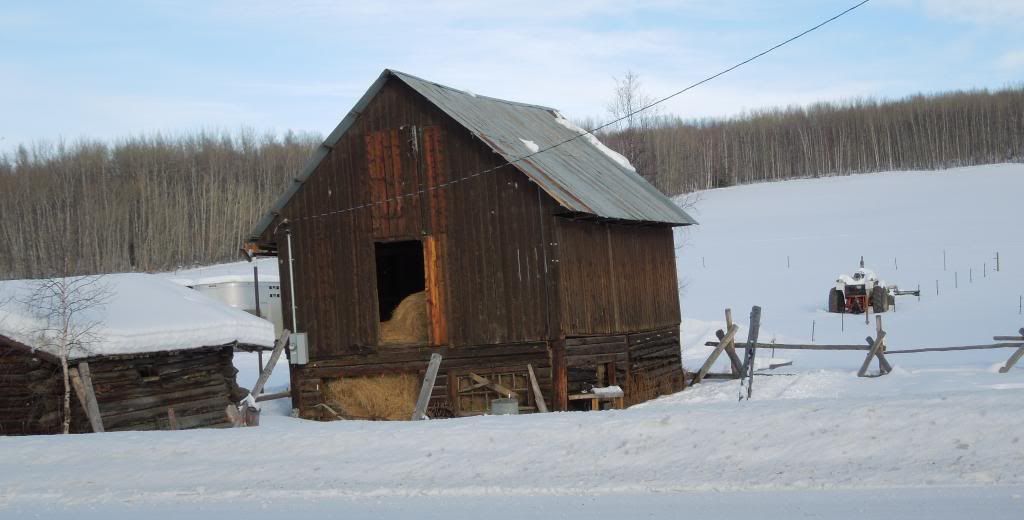 {3,245-3,270}
Take the pain that is given, give thanks for it, and transform it into a joy that fulfill
s all emptiness.--Ann Voskamp
-Sun streaming in the windows
-Great lesson with my youngest students
-Candles burning...releasing scent
-Complete peace and confidence in Christ
-New students...three girls named after flowers. Beautiful.
-Answered prayer
-He always protects
-The truth that always emerges
-Old barns reminding me of the ranch
-We have never gone hungry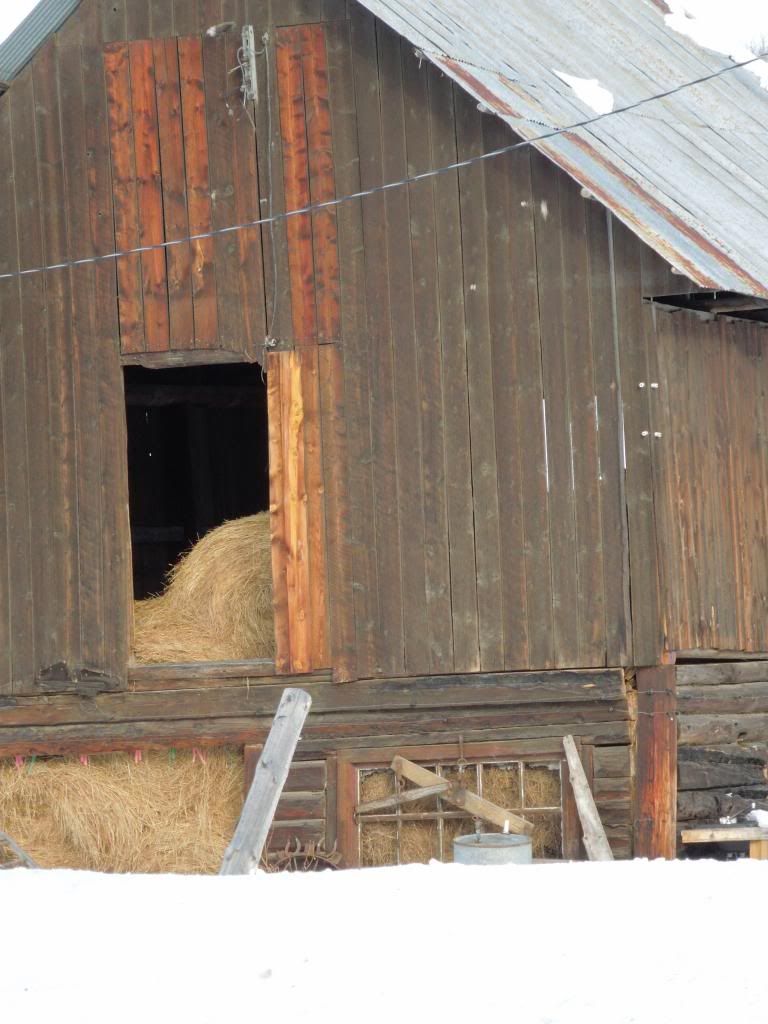 -New jacket
-Thin mints
-Awesome Spanish circle (such an enjoyable class this semester!!)
-Serving the grieving
-Orion in the sky
-Sleepless nights
-Friendly conversations
-Anxiety which keeps me close to Him
-Early morning worship
-Morning walks
-A whole day of Zach cooking
-Talking to dad
-Sunrises
-Time alone with God
-Warm temperatures
-That God really knows how to love us
Linking up at...